Discover the best coffee spots in Tamarindo, Costa Rica. Savor a taste of pure coffee, unique experiences, and lively vibes at Tamarindo's top cafes. Start your day right with a cup of coffee in paradise
Discover the best coffee spots in Tamarindo, Costa Rica. Savor a taste of pure coffee, unique experiences, and lively vibes at Tamarindo's top cafes. Start your day right with a cup of coffee in paradise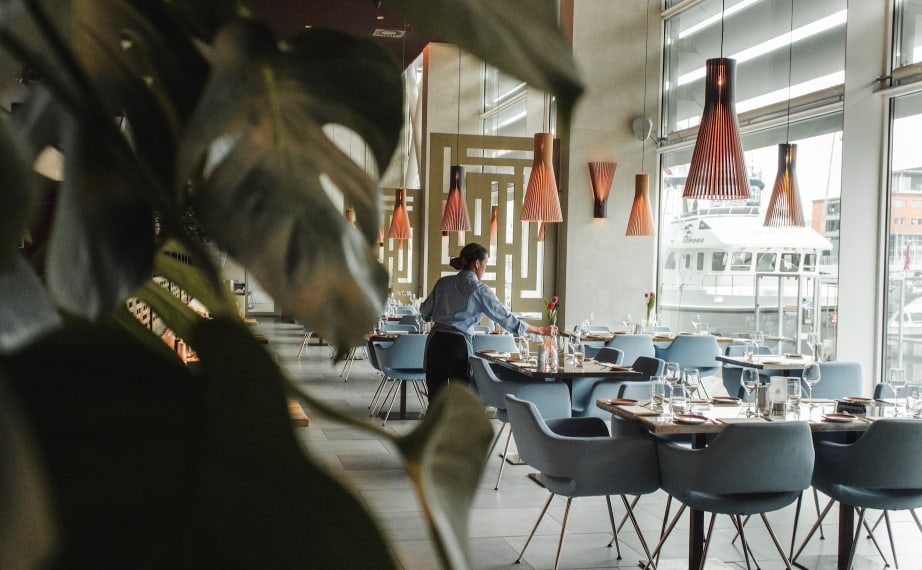 What about the best cafes in Tamrindo? Well, let's try to find out together some of the best cafes that will keep your inner coffee lover alive while you explore Tamarindo.
Although we have mentioned some of the restaurants and cafes earlier in another page, this page is dedicated to those who want to keep themselves warm by taking a cup of coffee. And there are loads of restaurants and cafes in Tamarindo that are worth your visit, But check out our roundup of the best coffee shops in Tamarindo.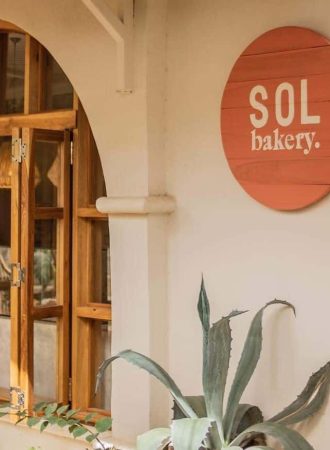 If you are looking to enjoy some delicious pastries, egg dishes, and sandwiches along with your favorite coffee, this European-style cafe in Tamarindo is one of the best places to eat. You can also visit the cafe for a launch or dinner and you get a variety of different things to try. But Sole Bakery is more well-known for offering great coffee. 
It's a great place to sit back and relax with a good drink and some great food. The atmosphere is calming and peaceful, and the staff is friendly and welcoming. Whether you just want to enjoy a coffee or a dinner, you will have a great experience. It's located at Entrada Nueva al Mercadito Guanacaste, Tamarindo, and opens daily between 7 AM – 9 PM.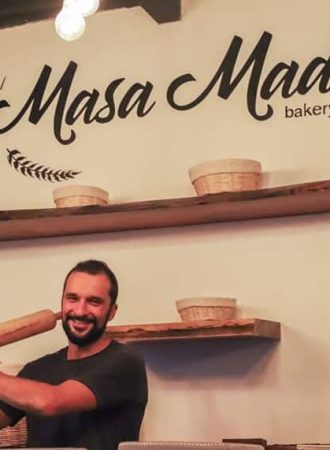 Masa Madre used to be a bakery someday but now transformed into a fully-facilitated restaurant. It's a great place to eat some Pizza, and if you are in a good mood for coffee and Pizza you must visit Masa Madre Bakery. It also offers a wide range of daily-made fresh pizzas as well as other options for a dinner. 
If you're trying to find something different and a unique coffee/dinner experience, this is the best place to visit with friends and family. With delicious food and coffee, and a less crowded sitting area, Masa Madre is one of the locals' favorite cafes in the town. Don't miss this beautiful place, off the beaten path, with wonderful people. This place is a hidden gem for coffee lovers!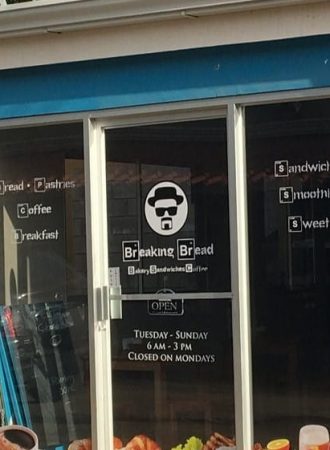 Breaking Bread is a must-stop destination, it's a great coffee shop with an outdoor sitting area. Although, the restaurant is small its menu has something delicious and special for everyone. You can order everything from egg salad sandwiches to shakshuka as well as your own choice of coffee and drinks. The super delicious food isn't the only thing you get here, the staffs are also super friendly and welcoming. 

It's located on Central Ave 120, Guanacaste Province, Tamarindo. Open from Thursday to Wednesday between 6 AM – 03:00 PM, It's one of the best, especially for coffee addicts. You can also give them a call on their contact number to reserve a table in advance for your special ones.
If you're looking for great and freshly roasted, high-quality Costa Rican coffee, don't forget to visit Tamarindo Coffee Roasters. located on the main road of Tamarindo coffee roasters offers different types of coffee flavors including Organic Honey, Pura Vida Blend, Blue Zone Honey, Natural, Ocean Level Espresso, and Naranjo. 
The cafe was established in 2017, and it's is working directly with sustainable farms to deliver the best coffee, they have six different varieties of specialty coffee grown in different regions of Costa Rica. With an on-site restaurant, Tamarindo Coffee Roasters offers everything. Visit it, you won't be disappointed.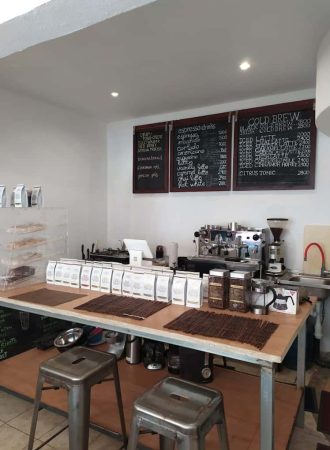 Tamarindo Coffee Culture is the perfect place in the town for coffee lovers, it's not only a great coffee shop but it's also a fun venue. You can taste their fine specialty coffee, brewed carefully by their staff who are always ready to serve you. The place is crafted by the owner himself, and he is often there to provide guests with the best services and great recommendations. 
You get one of the best coffee in the city, they also offer some absolutely fantastic and healthy snacks. With your choice of different coffee flavors, you can also get an omelet breakfast, Club Sandwich and Cocktails as well. Overall, Tamarindo Coffee Culture offers an awesome experience to coffee lovers.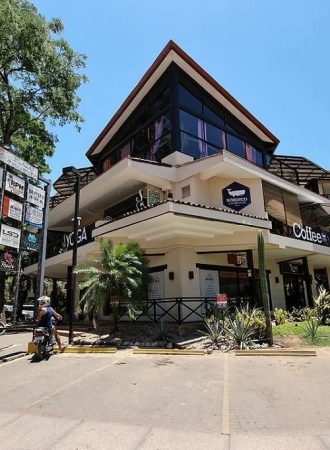 Nordico Coffee House is the perfect coffee shop known for its healthy food & specialty coffee. the cozy environment, delicious food, and freshly roasted coffee it offers make it one of the most popular coffee shops in Tamarindo. They have different types of coffee flavors. You can get everything from the typical Costa Rican brew to a delightful latte or cappuccino.
If you are in search of a coffee shop where you can sit and relax or get some work done while having your coffee, Nordico Coffee House is the ideal cafe to visit. You get free and strong wifi which keeps you connected, Outdoor sitting area offers a nice view of Tamarindo. They pride themselves to provide only freshly, roasted, single origin, specialty coffee from some of the best and most famous coffee farms in Costa Rica
Frequently Asked Questions
Find answers to the most asked questions below. Or send us a message if you cannot find the answer below.
In almost every major street around Tamarindo town you will find many great cafes serving some of best coffee with different flavors. The town of Tamarindo in the Guanacaste province of Costa Rica is a popular destination known for incredible beaches and great food and drinks as well world-class coffee of your choice.
You can get a local beer for about 1200 colones (a little over $2). But a bottle of imported beer can be a bit expensive, it costs around $4-10.
Tamarindo is overloaded with hundreds of world-class restaurants and cafes. The top best cafes in Tamarindo include: Sol Bakery, Masa Madre, Breaking Bread , Pico Bistro, and many more.